LED-segment displays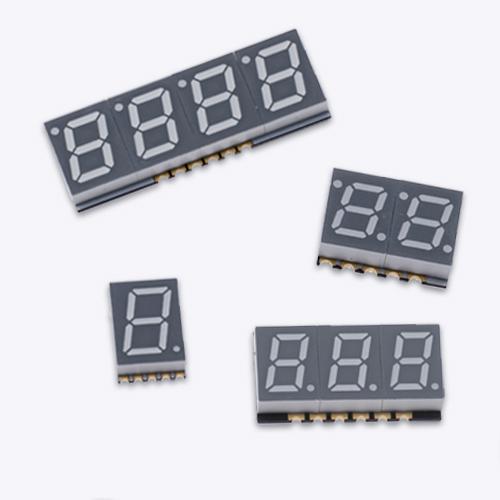 LED 7-segment displays are displays which made up of seven visible and switchable LEDs and are used to display digits, also are display letters would be possible to limited extent.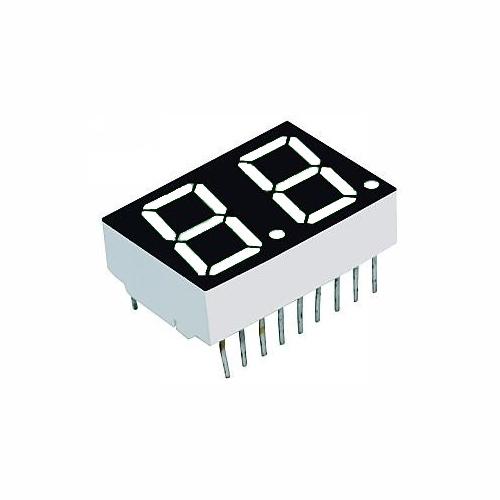 The advantages of the LED segment displays are:
 high temperature resistance
a very long service life
good readability
flat design.
For additional information on the subject, our technical and sales team is at your side.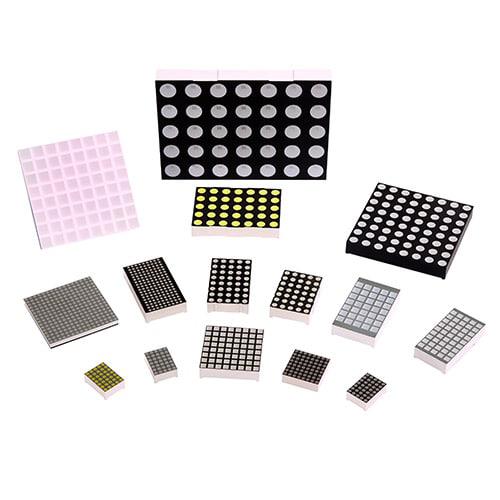 LED-matrix displays
Graphics-capable LED display for indoor and outdoor use. LED matrix displays offer a wide range of possible applications. LED-displays have excellent readability with a large scattering angle (viewing area?). A wide variety of LED matrix modules are available with pixel pitches of 3 to 10mm. If required with aluminium or stainless-steel housing.
In addition to an open protocol description, many software solutions are also available for integrating the LED display. In order to protect the displays from external influences, we can equip them with protective screens on request. Our LED matrix displays are "Made in Germany". We can offer product ranges from customer-specific control panels and large alphanumeric displays to matrix graphic LED-displays.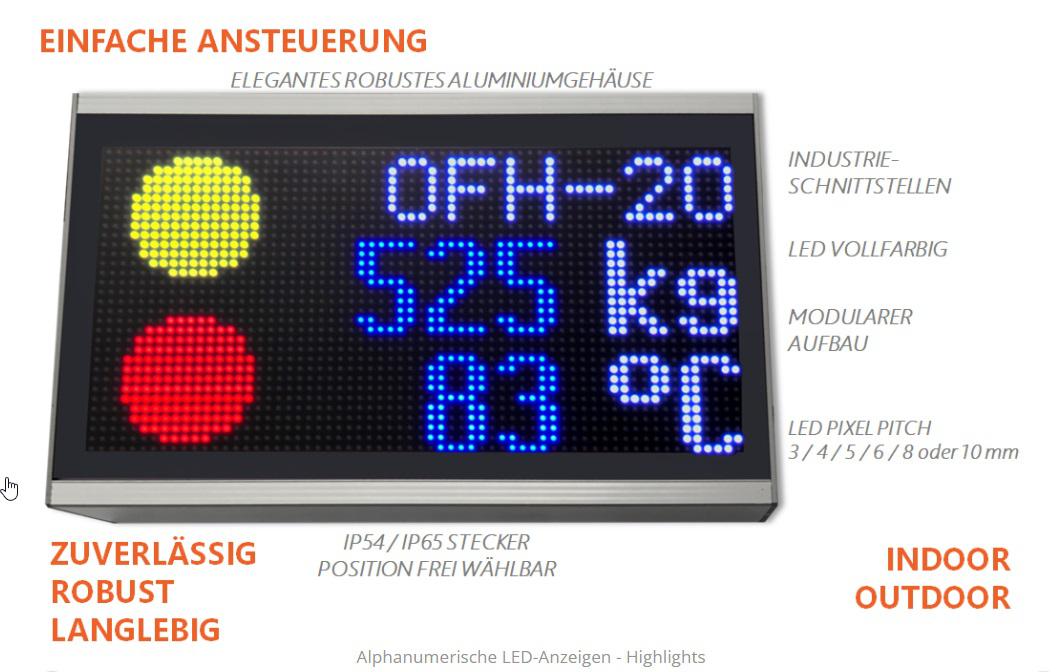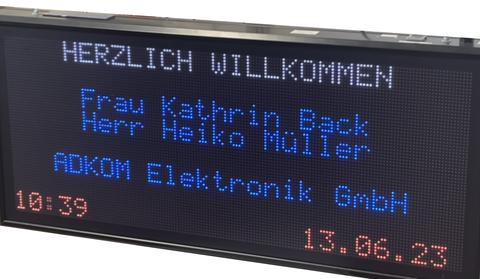 General technical specifications
 LED Matrix Display RGB INDOOR/OUTDOOR
 Freely configurable
 RGB LEDs with high luminosity and wide beam angle
 LED pixel pitches: 2mm, 3mm 4mm, 5mm, 6mm, 10mm
Operation/control: Open data protocol / Different operating software available for the most diverse areas of application
 Completely ready-to-connect device
 Freely selectable display sizes
 Robust aluminium housing in request RAL colour
Optional: stainless steel housing
 Anti-glare windscreen
 Optional: impact-resistant polycarbonate pane; Acid-resistant glass pane
 Degrees of protection: Indoor IP54 / Outdoor IP65
 Readable on one side; optionally readable on both sides
 12 adjustable brightness levels / automatic brightness control in outdoor areas
 Power supply 110 - 230 VAC, 50/60 Hz or 18-36 VD
                Available interfaces:  RS 232 / RS 485, Ethernet TCP/IP, EtherNet/IP, CAN bus,                    
                PROFIBUS DP, PROFINET, MODBUS, Bluetooth, WLAN, radio, DVI
Analog 0…10, 4…20mA, stopwatch, BCD/SPS, temperature sensor, counter / clock, frequencies
For additional information on the subject, our technical and sales team is at your side.