Molded Plastic Parts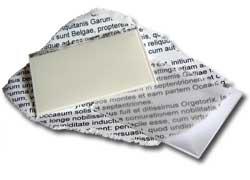 Molded Plastic Parts have a wide range of applications around a Display or its implementation.
Applications for Molded Plastic Parts are:
Housings
Light guides for display illumination
Light scattering panels
Display front panels
Display clamps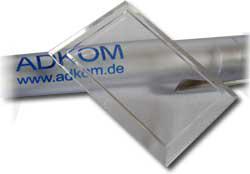 We are happy to assist you in designing a customized Molded Plastic Part and to adapt it to your existing development environment.
For a perfect solution, please contact us.