We can Display.
The suitable system for everyone
Making information visible - that's what we've been talking about for three decades. As a partner of the industry, our focus is on design, development and procurement of display systems for the visualization of information.
We can display - but not only. On the following pages we will inform you about our entire service and product portfolio and of course about ADKOM itself.
Topical
We keep you up to date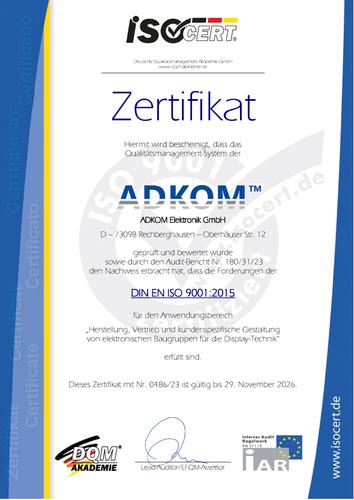 Recertification DIN EN ISO 9001:2015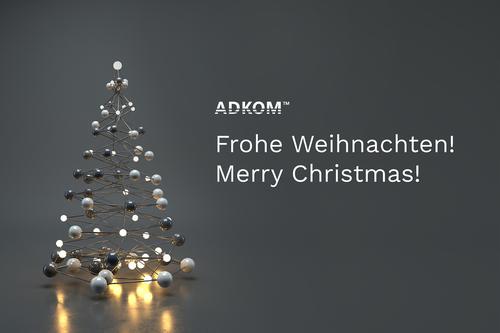 ADKOM wishes you a Merry Christmas and a Happy New Year
We would like to take this opportunity to thank our customers and all our business partners for their trust and loyalty, as well as for the good cooperation. Together we were able...