Software Development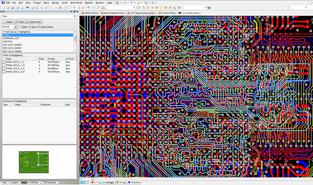 Located in Baden-Wuerttemberg and Saarland, we satisfy our customers with quality products and services. By know-how, innovation, reliability and by the successful implementation of numerous customer projects, we have earned their trust.
In addition to our core competency, embedded systems, we can assist you in:
An overview of our capabilities, we have provided for you at the above listed pages.