Customized LCD-Modules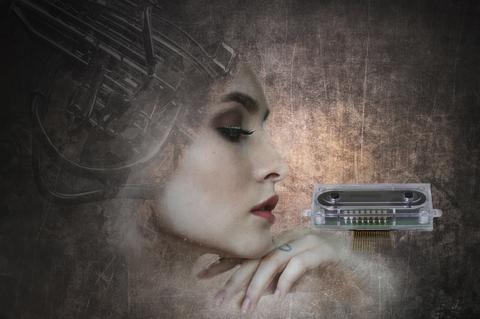 We build complete display units in all mounting techniques to match your requirements.
Utilize our deep experience to make your wishes and ideas come to reality.
We would like to recommend in this regard our technical report "The gateway to Asia is in Germany" (Elektroniknet 05/2016 German language) for the realization of customized displays.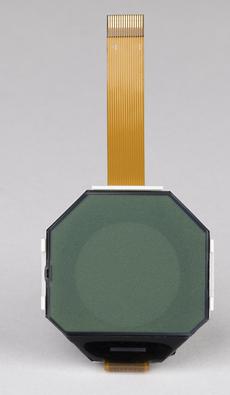 ADKOM™ is your partner to select the basic technology, realize the idea, design and manufacture the components and deliver the resulting display.
To assist you in the calculation of customized segment LCDs and chip on glass segment LCDs, the fundamentals for a display size determination can be found here.