Graphic E-Paper
The standard Graphic E-Paper displays are based on TFT glass material.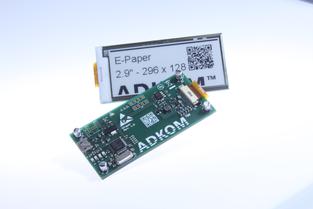 Advantages of the E Ink technology are:
Display remains preserved, without applied voltage
extremly high contrast
extremly large viewing angle
background almost white
reflective technology, therefore easy to read in light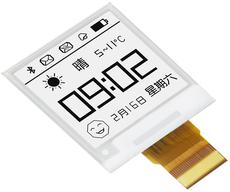 There are various graphic versions available as standard. A list of the currently available standard Graphic E-Paper we have set as download.