Round 3.4" TFT 800x800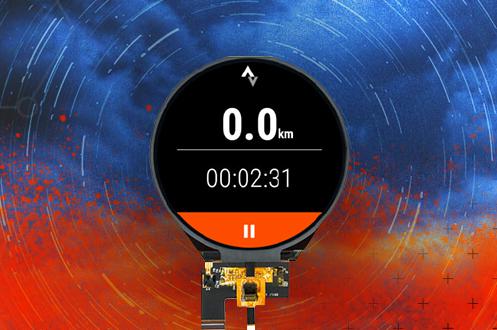 We offer special size TFTs like the 3.4 "TFT display with 800x (RGB) x800 pixel.
The special thing about it is that the TFT is round and for its form with 99.0x96.6x3.98 mm also quite large.
The display mode is SFT and the luminance is 350 cd/m². In addition, the Capacitive Multi-Touch has multi-finger gesture recognition.
Get an overview of our TFTs or Contact us for more information.