Christmas donation 2019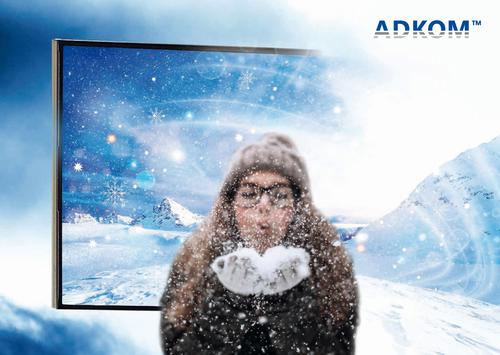 For Christmas we wish a quiet and complentative time and hope that 2020 will bring happiness, health and success.
We would like to express our gratitude for the confidence and good teamwork to all our customers and partners.
We are giving up this year on a Christmas present and instead donate to charities in our area.
Foundation "Lebenshilfe Roland und Margot Kamm" for children who live in poverty