The comeback of the pandemic in parts of China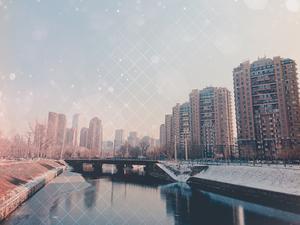 In the Chinese provinces of Hebei and Liaoning (located in northeast China) the pandemic has flared up again in recent days. Through close contacts to our partners within the affected regions, we learned about the fact that both provinces have been locked down for days and that neither production nor trade in goods can take place there.
Some important and well-known production facilities of partner companies as well as some sub-suppliers are affected by these new restrictions. Communication with our contact partners continues to work, but reliable information on production and delivery status is difficult to obtain. From today's perspective, the current restrictions will nevertheless lead to delays in production and logistics. Up to date, no one can predict how long the conditions will apply in the aforementioned provinces. It is to be hoped that they can be quickly lifted by the provincial governments.
That is why we would like to point out how extremely important it is to schedule your requirements together with us as early as possible. This is the only way to prevent the supply chain from breaking off at the earliest.
If you have any detailed questions, please contact us, because we are always happy to advise you.