Introduction of Ursula Taylor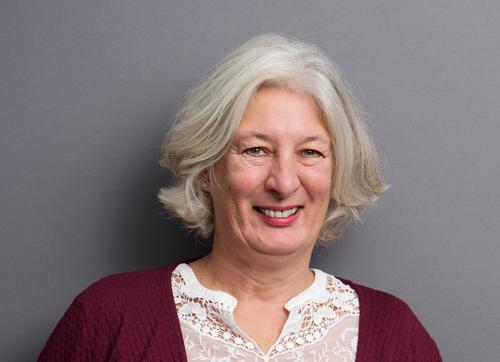 Complaints and Adjustments Management
Ursula Taylor has been working at ADKOM for many years, almost from day one at our company.
Many customers on the one hand, and suppliers on the other hand, have already been in contact with her when difficulties of various kinds appeared. "That can never be avoided to 100 percent. We can't promise that a project won't have problems for whatever reason. But we can promise that we will work with our customers and, of course, upstream suppliers to get these problems solved. It is all the more important to understand my work as an interface. Believe me: "It is often not easy, and yet it is actually always possible to solve a problem in a satisfactory and mutual way in the long term. Because in every complaint offers an opportunity. "
And Ursula Taylor has been working accordingly for many years and considers it as one of the most important parts of her job. True to the motto: "A mistake can happen once, but shouldn't been made a second time." The necessary calm for her work - "Emotions are out of place here - it's about solutions and also about a steadfast demeanor" - she gets from her family, her granddaughter and her hobbies. "Every call, every e-mail has to be followed by an extremely thorough research. I am grateful that I can enjoy support from the engineers and technicians of our suppliers as well as in-house. This enables me, although I am not originally familiar with technical matters, to work and communicate in a comprehensible and transparent manner. "
We hope that she will stay with us for a long time to come. "Ambitions? Customer satisfaction. Again, and again!"
That is her credo we at ADKOM Elektronik GmbH follow every day.