We can Display.
The suitable system for everyone
Making information visible - that's what we've been talking about for three decades. As a partner of the industry, our focus is on design, development and procurement of display systems for the visualization of information.
We can display - but not only. On the following pages we will inform you about our entire service and product portfolio and of course about ADKOM itself.
Topical
We keep you up to date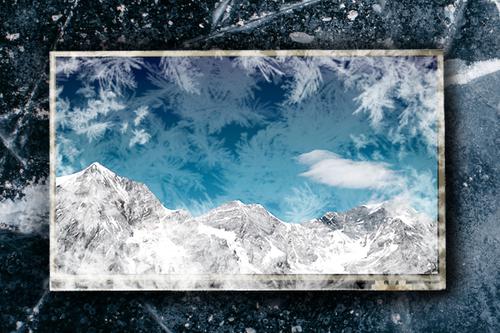 Securing LCD functionality at minus degrees
For some applications it is formally required to assure functionality at -40°C...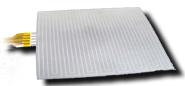 Case study ASTN LCD at sub-zero temperatures
Not a small number of customers' projects require due to operational conditions and locations very deep temperatures...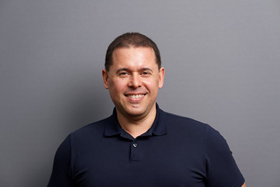 Introduction of Oliver Kreiter:
"Creative systems, which cooperate with humans"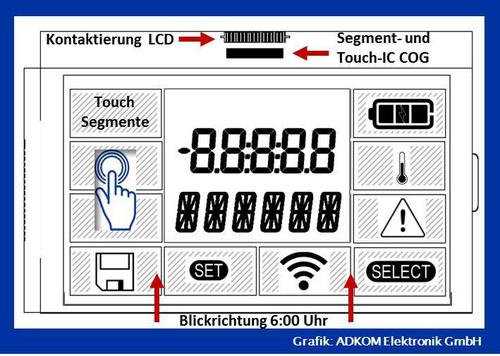 LC-Displays with integrated interaction surface
The In-Cell Touch process links a Liquid Crystall Display with a capacitive touch to interact with each other. It opens new possibilities in provides new means of transferring data on LCDs directly and above all, without detours via buttons or other input options.