We can Display.
The suitable system for everyone
Making information visible - that's what we've been talking about for three decades. As a partner of the industry, our focus is on design, development and procurement of display systems for the visualization of information.
We can display - but not only. On the following pages we will inform you about our entire service and product portfolio and of course about ADKOM itself.
Topical
We keep you up to date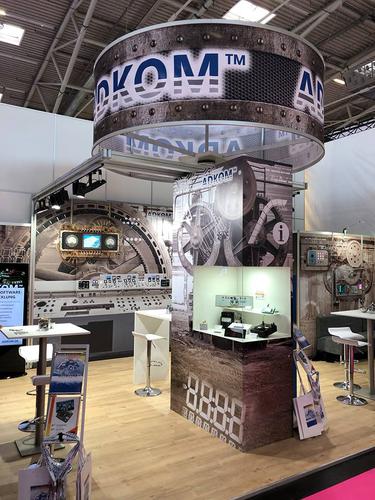 It's finally starting!
ADKOM at electronica 2018 in Munich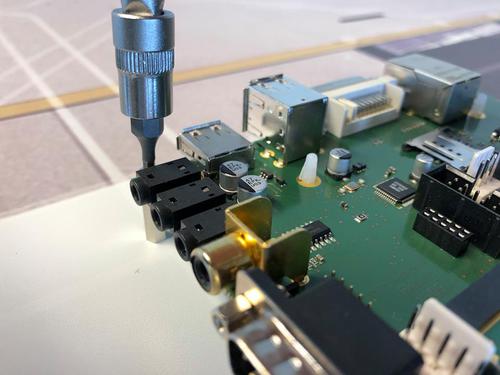 The preparations for the electronica 2018 in Munich are in full swing, as the world's leading trade fair for components, systems and applications in electronics soon opens its doors...